Premium
quality

gear for ALL dogs
BOOTIES

BELTS

Jacket

COLLARS

HARNESSES
BOOTIES
BELTS
Jacket
COLLARS
HARNESSES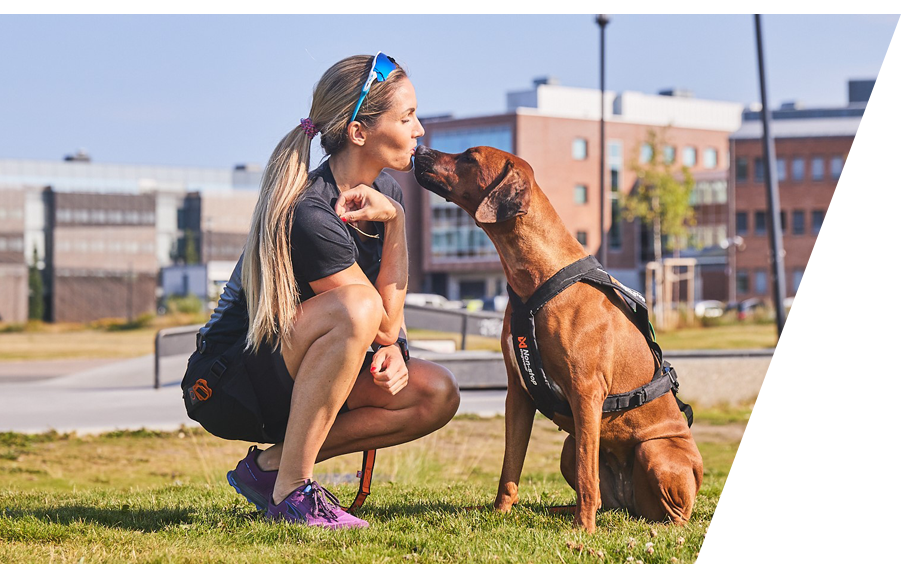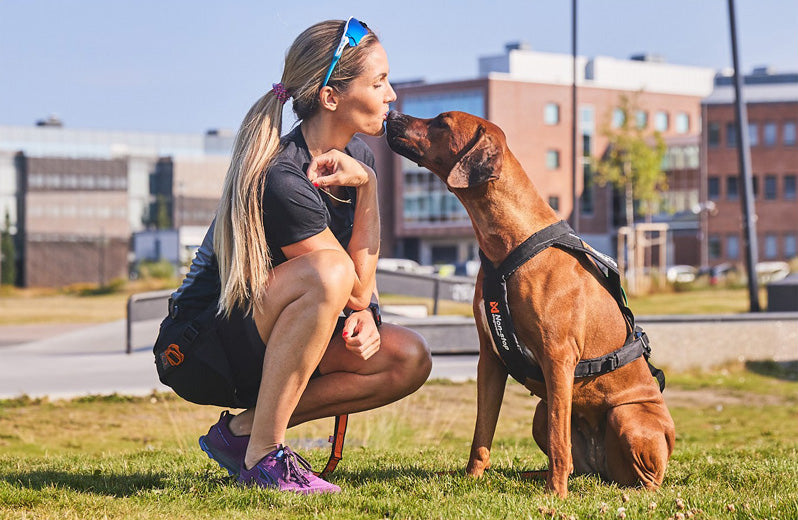 Nancy Narducci
I just purchased the long distance jacket for my Doberman. This jacket is super light and very well made. The customer serve was great and the shipping to Canada within 4 days of placing my order. Well done 5 stars!


Linds Wiegmann
So happy with all the items we got from Non Stop !Sits very nicely (we had a few harnesses that didn't fit both of my dogs) and the padding is soft and quality high. Would always buy again.


Carola Pier
Today the Glacier Jacket arrived and I'm so very happy with it... Fits well, my dog liked it... she normally don't like jackets but this one she don't want to take it off.
Thanks for the great quality
Safe Life Jacket
supports a good swimming technique.
About Us
We specialize in developing innovative, reliable and ergonomically designed gear for active dogs and humans.
We believe everyone can unleash their full potential with the right equipment. Our gear is developed, tested and used by world-leading athletes within several sports and under extreme conditions.
read more